28 juillet 2018 - Medieval festival in Monpazier
On July 28th and 29th, the Bastide de Monpazier will be the theater of a great medieval ...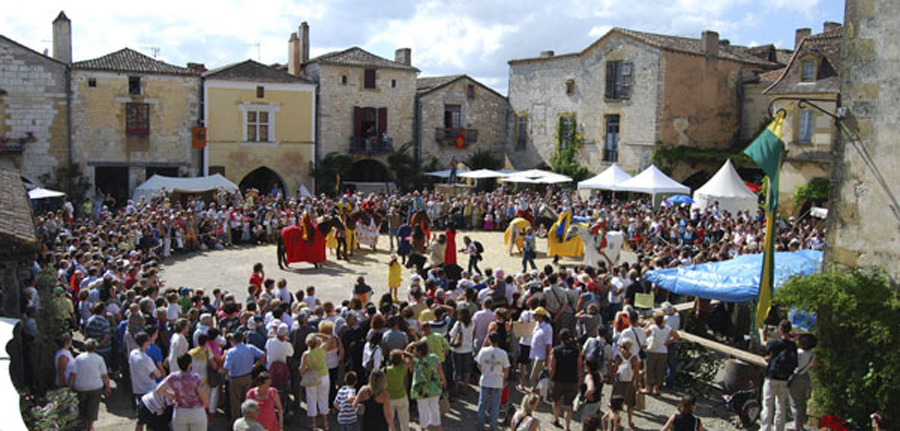 Attend a big medieval festival in this beautiful Bastide thirteenth century what Monpazier. Troops, camps and games throughout the village to have a great time with family.

---