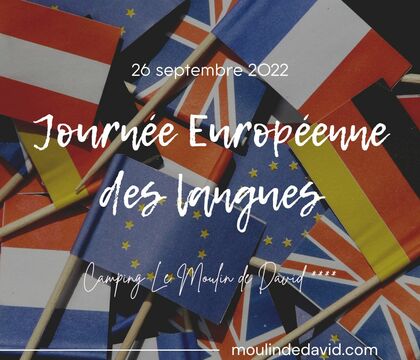 Today, Monday 26 September 2022, is the European Day of Languages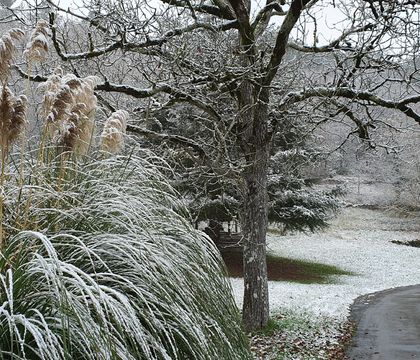 The snow has arrived in the Dordogne, at the Moulin de David campsite...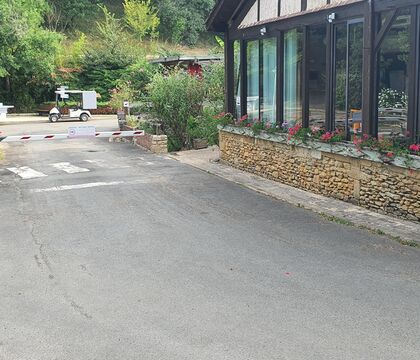 Welcome to the blog of the 4-star campsite Moulin de David. Family campsite located in Dordogne, certified "Quality Camping", the Moulin de David is not a campsite quite like the others ...