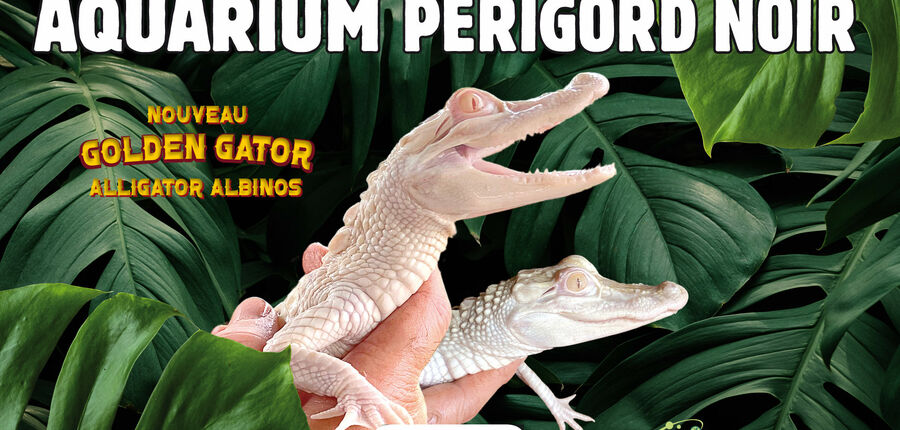 Aquarium Black Perigord
The Aqurarium Périgord Noir is the largest private freshwater aquarium in Europe.
On more than 4000 m2, discover 70 tanks containing 3 million litres of water allowing the vision of more than 6000 animals.
The Alligator Park, a magnificent Louisiana setting covering more than 2000 m2, will allow you to discover alligators, anaconda, iguanas and caimans... and in the Bayou Farm, you can feed the baby alligators.