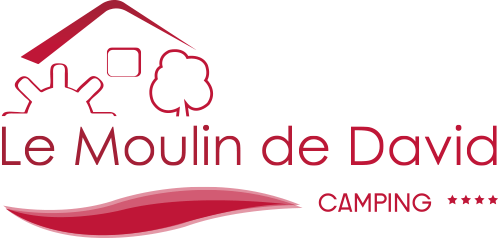 Classification ADAC 2023
The German ADAC Camping website has published its new classification of campsites for 2023 and our campsite Le Moulin de David has been awarded.
What is the ADAC classification?
The ADAC rating is a classification of the level of service of a campsite. It is possible to obtain stars as well as half stars. The classification is calculated from the results obtained in five different performance areas, divided into ten sub-categories. These five areas include sanitary facilities, site, emptying and refuelling, leisure facilities and bathing areas.
We are pleased to inform you that Camping Le Moulin de David has been awarded the excellent rating of 4 stars in the ADAC 2023 Classification :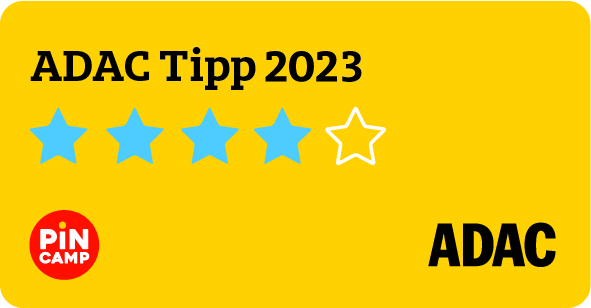 ---