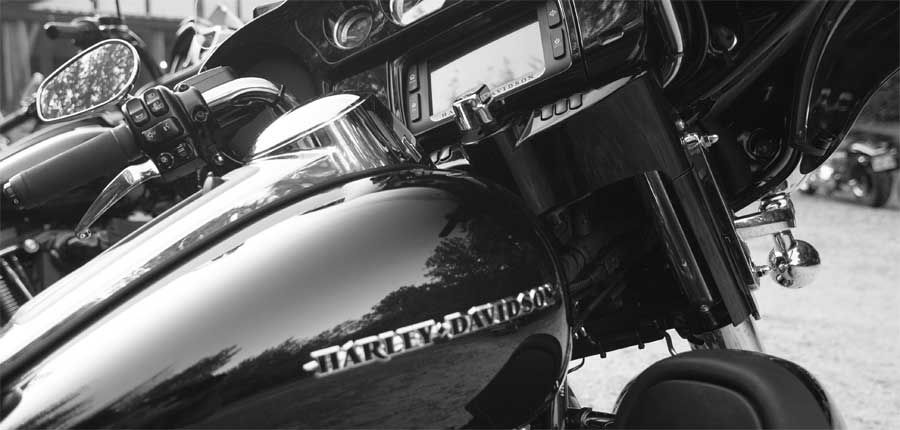 We hosted: Le Mans Legend Chapter
Weekend of the climb: 28 Harley-Davidson, 41 enthusiasts meet at the campsite Moulin de David in Dordogne for 4 days. A complete service is of course offered by the Moulin de David: Accommodation, breakfast, picnic lunches, dinners and lively evenings ... It was with great pleasure that the Moulin team received this dynamic team.
Thanks to Fred Cruveiller & his blues band and to the band Doctor No for the quality of their performances and congratulations to DJ Jacky Man for the atmosphere of the disco party.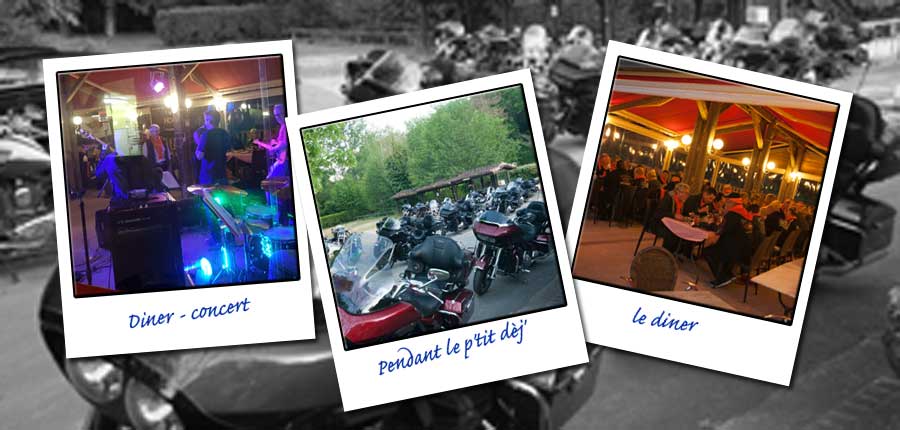 ---