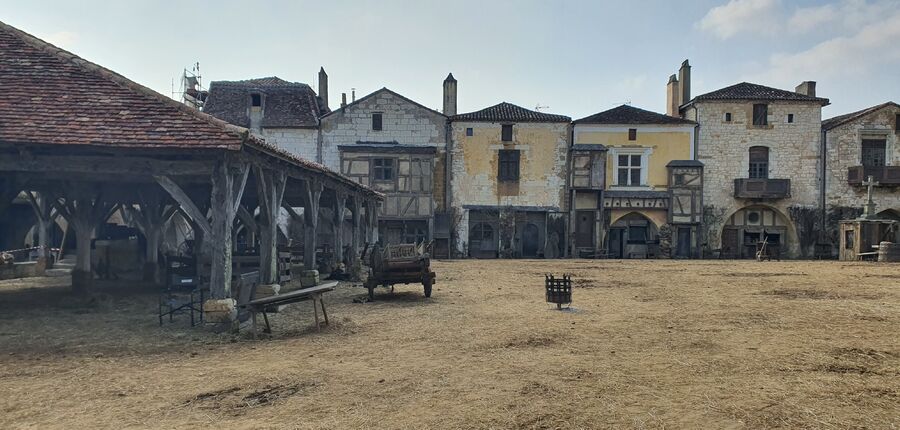 Shooting of the film "Les chèvres" - Monpazier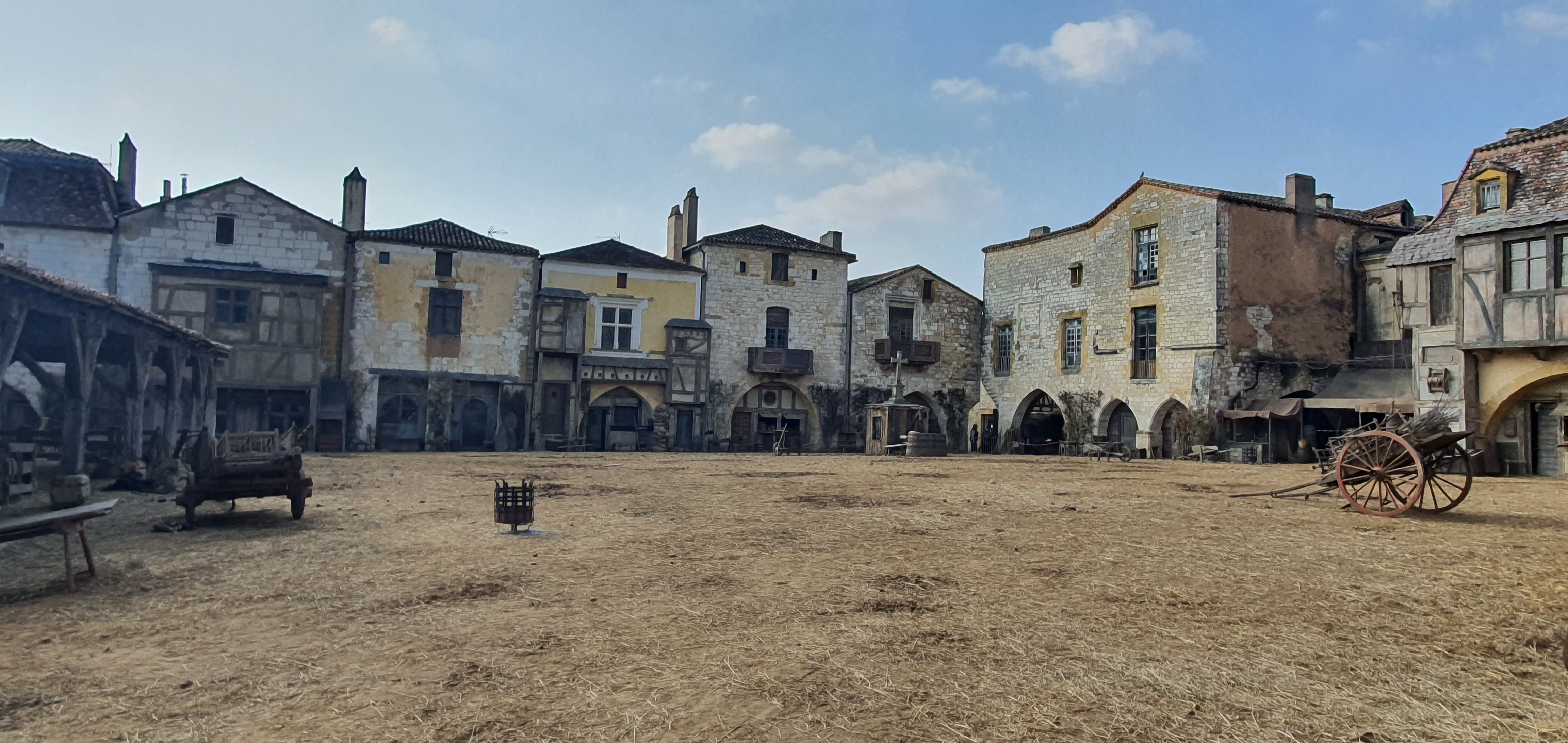 At the beginning of March, the whole team of the film Les Chèvres invested for 10 days of shooting in the beautiful bastide of Monpazier.
Magnificent scenery, so beautiful that you won't recognize the actual place.
A film entitled "Les chèvres" directed by Fred Cavayé with Jérôme Commandeur and Dany Boon.
The film tells the story of a 17th century (1640) lawyer, Maitre Pompignac, who has never won a single case and has to defend 11 year old Roxanne. He thinks she is a child, but in reality she is a goat wrongly accused of killing a man...
The film is scheduled for release on 21 February 2024.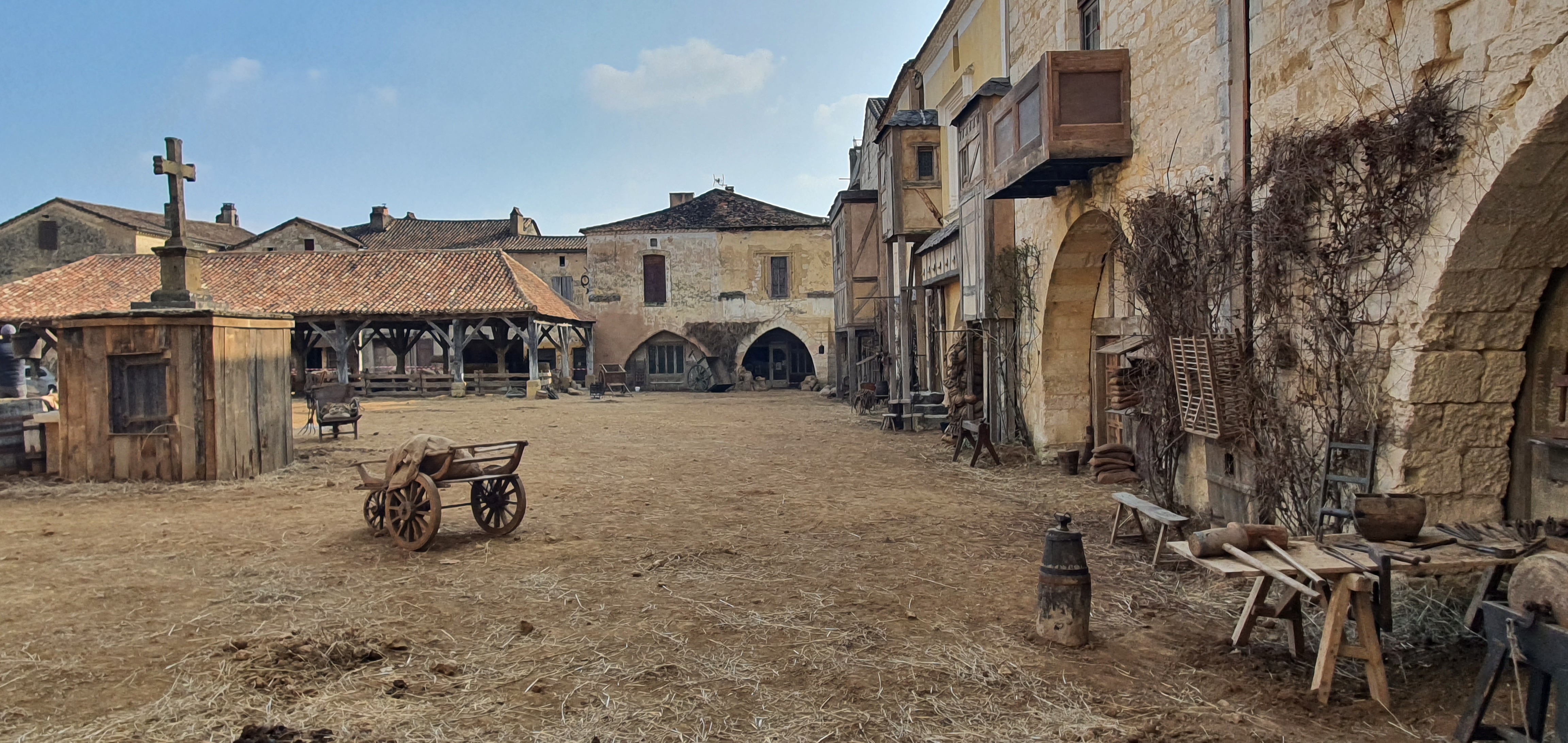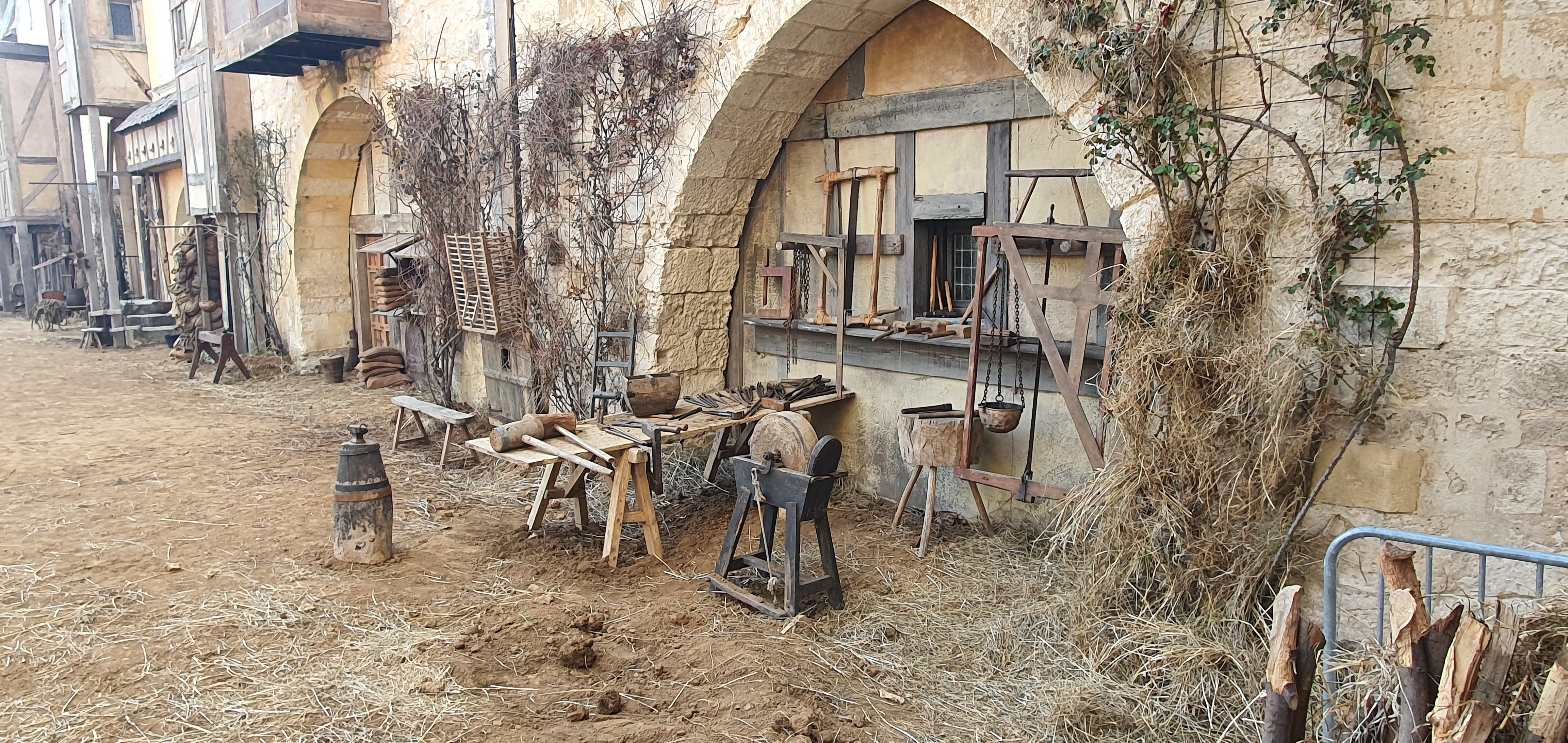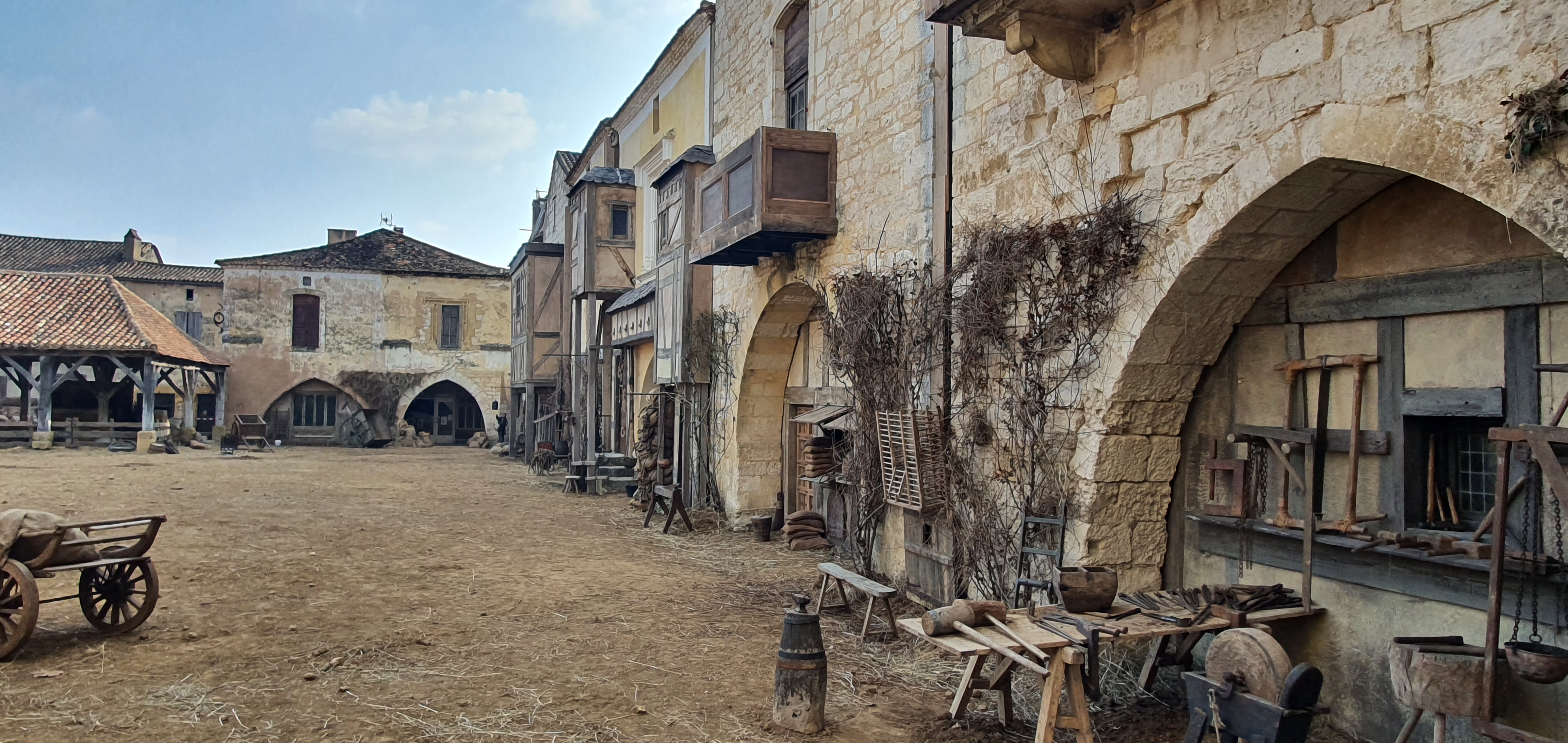 ---