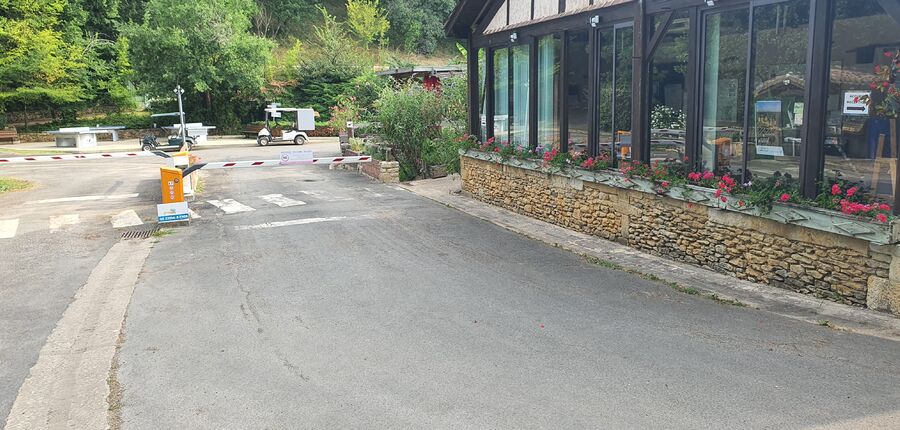 Why this Blog?
At the Moulin de David we do everything to give you meaning to your holidays. The holidays are for many the most important period of the year. We are aware of the importance of this event and we thank our customers for the trust they place in us.
You must know that everything we do at the Moulin de David is in keeping with our values ​​and ethics.
We are in love with the Dordogne-Périgord, which welcomed us almost 10 years ago, and we love to talk about its heritage and the quality of life by walking its many hiking trails with you.
We are sensitive to the environment, eco-responsbility and quality ... we have designed a kitchen garden according to the rules of permacuture. The vegetables and fruits harvested are offered in our shop and used for the preparation of dishes that we prepare in our brewery.
We think that the best social network is the one that is established among all on the camping, very far in front of Facebook, Instagram, and other virtualities :-)

If we created this blog it is to share with you our emotions, our desires and our passions.
You will know our favorites and our passions by browsing the section WE LIKE,
You will see in the heading LIFE OF THE MILL behind the scenes of the campsite with its activity often intense during the winter months
With the heading SURROUNDING GOSSIP you will savor the gossip gleaned in this very beautiful territory that is the one where we live: the Pays des Bastides and Vineyards
In preview, it's in the section THE MILL LAB that you will discover the novelties of the upcoming summer season and how we "experiment" them.

With this campsite we have given meaning to our job ... we also hope to give meaning to your holidays

We wish you a nice day
---