NEW at the Moulin de David campsite
To keep fit during your holidays, nothing beats a good sports session in the wooded surroundings of our Moulin de David campsite! Whatever your favourite activity, you'll find what you're looking for in our wide range of sports activities, including our new 2022 feature: an outdoor weight room! 

Come and practice on :
- The push-pull combination
- Single skater
- Double walker
- High bar
- Rowing machine
- Bench for abdominal exercises
To be found on the right of the petanque courts.
The single skater - Camping Moulin de David

Outdoor double fitness walker - Camping Moulin de David

Outdoor fitness rowing machine - camping Moulin de David

Abdos simple fitness outdoor - Camping Moulin de David

Single outdoor fitness bar - Camping Moulin de David

Outdoor push-pull fitness equipment - Camping Moulin de David
Holidays are the time for you to focus on yourself and perhaps indulge in some sporting activity. At Le Moulin de Davidyou can have fun playing volleyball, basketball, tennis and football. Y There are plenty of hiking trails to explore too which wind their way from the campsite to Monpazier and Chateau de Biron.
Of course jogging near the camp site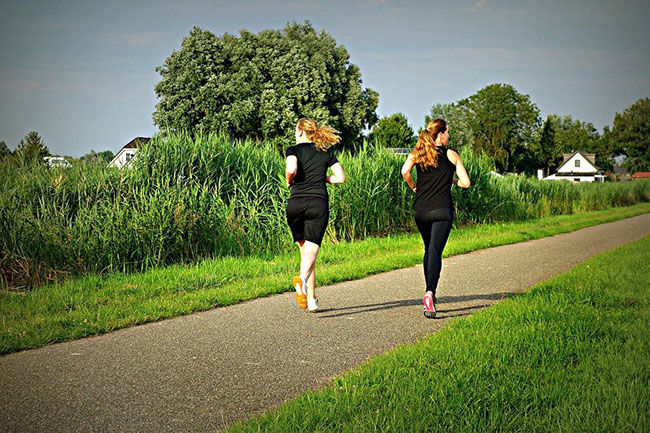 If you want to stay in shape during your holiday ... we offer you several jogging routes starting from the campsite. You will use the GR, hiking trails and/or some roads with very little traffic. At the reception we will advise you and provide you with a specific map for this activity.