Find the memory of your children's holiday camping in the Dordogne under the tent but adding the cozy comfort and complete equipment of our canvas bungalows and our lodges.
Canvas rentals and rentals of lodges in the Dordogne. In our campsite Dordogne each of the rentals is perfectly equipped
Each of our rental properties is fully equipped with a fridge, a 2-plate gas hob, a microwave and enough crockery/cutlery for the anticipated occupants.  An acacia wood garden furniture set with parasol completes the scene for wonderful lunches outside in the Dordogne sunshine. All these properties are on raised wooden floors and come with super comfy bedding. Every bed has its own duvet. Up to you whether you prefer to bring your own covers and sheets from home, or whether it's easier for you to rent them from us when you make your booking.
In July and August, book from Saturday to Saturday, Sunday to Sunday or Wednesday to Wednesday
Choose your arrival day: Saturday, Sunday or Wednesday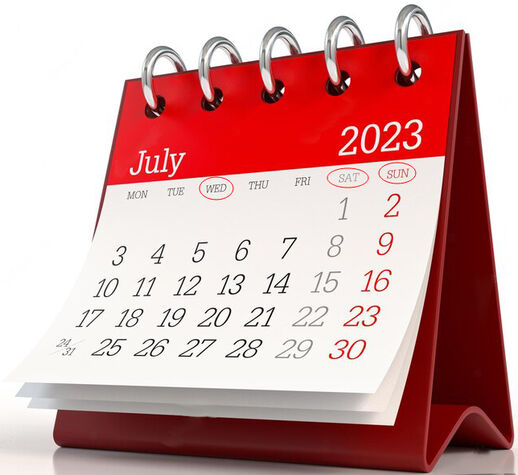 In July and August, book from Saturday to Saturday, Sunday to Sunday or Wednesday to Wednesday
Discover our range of Lodges and Canvas bungalows
Rent a Lodge: an eco-responsible choice
From 2012, one year after having bought the Moulin de David campsite, we have decided to replace mobile homes as they age, with accommodations that are more in harmony with nature and more respectful of the environment. We also wanted the production of these accommodations to have the lowest possible environmental footprint. That's why tents, canvas bungalows and Lodges occupy an increasingly important place on the 16 hectares of the campsite.
"The concept of canvas bungalow is ecological and in harmony with nature because of the low environmental impact of a wooden frame and canvas."
If at the campsite Le Moulin de David we chose to install tents and lodges Trigano it is of course for the quality of the products it manufactures .. but not only! ....