The KENYA Lodge is the authenticity of the materials that are canvas and wood, it is the large spaces with its 46m ² on stilts, it is the over-equipment with its large shower and separate toilet! it is the most successful lodge among the four models of linen rentals and Lodges that we offer in our Dordogne campsite. The 5 lodges Kenya occupy vast sites where calm is privileged. They are in the East zone of the campsite as you can on the map of situation visible a little further down on this page. In high season you can, depending on availability, rent it with an arrival on Saturday, an arrival on Sunday or an arrival on Wednesday.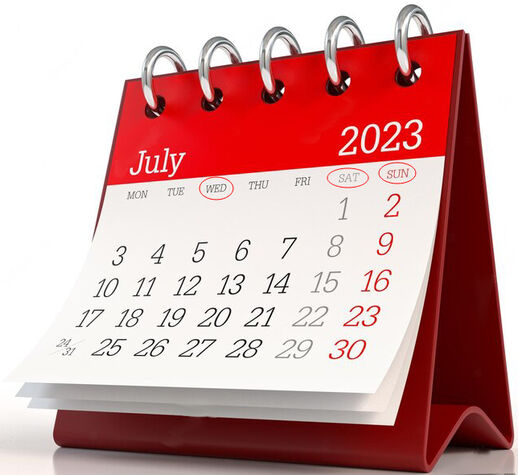 In July and August, choose your arrival day: Saturday, Sunday or Wednesday
Look KENYA lodge - 2 bedrooms/WC facilities/Sleeps 5
This unusual accommodation is ideal for a family of 4 to 5 people who wants a direct contact with nature while having on the spot all the conveniences like the shower and a WC.
Mounted on piles, this immense "tent" of 46m ² (5x9,20m) accomodates in its 2 big rooms up to 5 beds.
The side walls of this lodge are built of wood up to half height. Most interior partitions are made of wood
Each room is equipped with a window with mosquito net and a shutter inside shutter. The master bedroom is equipped with a double bed 140 cm and the second bedroom is also equipped with a double bed 140 cm and a single bunk bed. The bedrooms are furnished with storage furniture and bedside tables.
The bathroom is equipped with a monobloc shower block and a piece of furniture with basin and mirror. The toilets are separated from the bathroom.

The large living room is equipped with a sofa, a table and 5 chairs. A gas hob with 4 burners, a fridge / freezer, a sink with hot water placed on a cabinet with cupboards, a microwave and a coffee maker make the kitchen space a complete set .
The furniture and vintage deco gives this lodge a touch of undeniable luxury.

You will enjoy all the time of the covered terrace of this lodge to take the aperitif comfortably installed in the sofa or the ottomans. This terrace will easily turn into a veranda when the freshness of the late evening will be felt.

And that's not all ! We know that holidays "nature" is also living outdoors to the maximum. So we have installed on your site a gas barbecue that also serves plancha or summer kitchen with its gas burner.

The holidays is also a time when we like to rest ... you can then enjoy the XXL hammock - 2 seats - on your site.
And as we wish every minute spent at the Moulin de David to be under the sign of relaxation you will find, when arriving at your Lodge Kenia, your beds made by your hosts. No need to come with your sheets!

Stay at a KENYA Lodge at the Moulin de David and experience a luxurious and unforgettable experience
La situation des Lodges KENYA au camping
Ces 5 lodges sont installés sur de vastes emplacements situés dans le secteur EST du camping (un secteur calme car éloigné des animations). Du fait qu'ils possèdent leurs propres sanitaires, ils sont éloignés des blocs sanitaires communs (Voir plan ci-dessous)

location of 5 LODGES KENYA in the campsite
book KENYA Lodge

To see the rates and availabilities of this type of rental, select:
Place yourself on the zone corresponding to the day of arrival you have chosen (Saturday, Sunday or Wednesday)
In the month field, display the month of your arrival date
Click green dot in the week area of your arrival day to go to the accommodation booking space.
You can then change the length of your stay.
Warning: The red dots indicate that they are not possible arrival days

Note: May, June and September to arrive any day of the week
... from Saturday to Saturday
... from SUNDAY to SUNDAY
... from Wednesday to Wednesday
---
Check out our other canvas accommodations ...