The CARAÏBES canvas-roofed bungalow is one of three models of Canvas-roofed accommodation that we offer in our campsite Dordogne.Les 3 canvas-roofed bungalow are located in the center of the campsite as you can see on the map of location posted a little lower on this page. In high season you can, depending on availability, rent it for an arrival on Saturday, for an arrival on Sunday or for an arrival on Wednesday.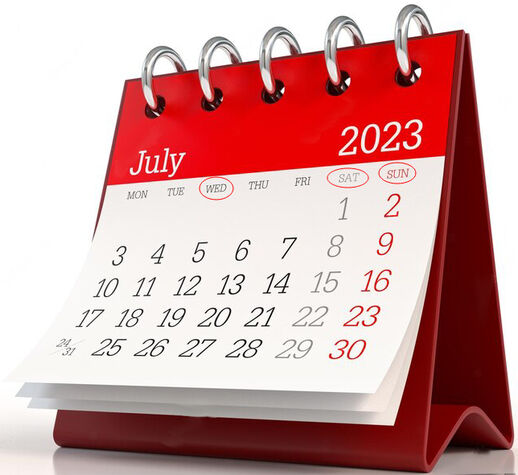 In July and August, choose your arrival day: Saturday, Sunday or Wednesday
Look CARAÏBES canvas-roofed bungalow - 2 bedrooms – Sleeps 4
Our CARAÏBES canvas-roofed bungalow is a cost-effective way of spending a lovely, relaxing holiday in the Dordogne at Le Moulin de David campsite.
With a surface area of 20 square metres this accommodation is perfect for a family of four.
Equipments of the Caribbean canvas bungalow
There are 2 bedrooms (2 x 2 m), one with a double bed and the other with two singles, which are separated by wardrobe space accessible from both sides. The rooms have two anti-mosquito windows and blackout blinds.
Access is easy through a double entry doorway. There is a large window on the front, 2 anti-mosquito windows with blackout blinds on the side and a very practical partition. The canvas cotton roof provides quality thermal insulation. The 10 square metre living/kitchen area is bright and light. Beds feature slatted frames and come with a duvet and pillows. All you need to do is bring your own sheets/covers for a double and 2 singles from home or rent them from us when you make your booking if you prefer.
of our CARAÏBES accommodation on the campsite
The three CARAÏBES canvas-roofed bungalows do not have WC facilities and not terrace. They are located in the CENTRE of the campsite close to the pool, lake and entertainment facilities. They are quite close to the toilet blocks but sufficiently far away to prevent any disturbance caused by people using the toilet and washing facilities (See plan below).

Location of our 3 CARAÏBES accommodation on the campsite
Book your CARAÏBES canvas-roofed bungalows

To see the rates and availabilities of this type of rental, select:
Place yourself on the zone corresponding to the day of arrival you have chosen (Saturday, Sunday or Wednesday)
In the month field, display the month of your arrival date
Click green dot in the week area of your arrival day to go to the accommodation booking space.
You can then change the length of your stay.
Warning: The red dots indicate that they are not possible arrival days

Note: May, June and September to arrive any day of the week
... from Saturday to Saturday
... from SUNDAY to SUNDAY
... from Wednesday to Wednesday
---
Check out our other canvas accommodations ...