The NIAGARA Lodge is the comfort of canvas and wood, it is the space with its 40m² on stilts, it is the over-equipment with its shower and toilet! it is one of the three models of canvas bungalow and Lodges that we propose in our camp-site of Dordogne. 3 of these lodges occupy a place privileged by its calm, in the East zone of the campsite as you can on the map of situation visible a little further down in this page. In high season you can, depending on availability, rent it with an arrival on Saturday, an arrival on Sunday or an arrival on Wednesday.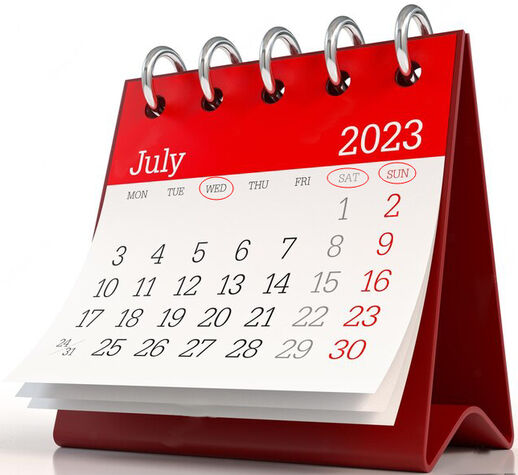 In July and August, choose your arrival day: Saturday, Sunday or Wednesday
Look NIAGARA lodge - 2 bedrooms/WC facilities/Sleeps 5
Sizeable and very luxurious accommodation for our guests in our trendy, almost 40 square metre NIAGARA lodge that combines wood and canvas and is decorated in colours that whisper 'adventure.'
This is perfect for a family of 4 or 5 who want direct contact with nature plus the comfort of having showering and WC amenities inside their lodge.
This huge 39 square metre (5 x 7.80 m) tent on stilts features 2 large bedrooms that sleep up to five people. Beds have slatted frames and come with duvets and pillows. Up to you if you want to bring bedding for a double and 3 singles from home or whether you prefer to rent bedding from us when you make your booking.
The side walls of the lodge consist of wood up to mid-height.
The 2 spacious bedrooms measure 2.5 x 2.65 metres (6.5 square metres). One room has a double bed, the other room has a single and a bunk. There is a canvas panel with pockets for storage. Each room has a window with anti-mosquito netting and a blackout blind.
The bathroom features a shower unit, WC and vanity unit with basin and mirror.
The kitchen area in the living room has a sink with hot water and a 2-hob gas stove. There is a large fridge/freezer, a microwave and a coffee maker. Sufficient crockery and cutlery is provided for up to 5 people.
Location of  NIAGARA lodges on site
These 3 lodges are located on extensive pitches in the EAST of the campsite (a tranquil area as not close to entertainment areas). As these lodges have their own private toilet/washing facilities they are far away from the communal toilet blocks (see map below).

Location of 3 NIAGARA lodges on site
Book your NIAGARA lodge

To see the rates and availabilities of this type of rental, select:
Place yourself on the zone corresponding to the day of arrival you have chosen (Saturday, Sunday or Wednesday)
In the month field, display the month of your arrival date
Click green dot in the week area of your arrival day to go to the accommodation booking space.
You can then change the length of your stay.
Warning: The red dots indicate that they are not possible arrival days

Note: May, June and September to arrive any day of the week
... from Saturday to Saturday
... from SUNDAY to SUNDAY
... from Wednesday to Wednesday
---
Check out our other canvas accommodations ...